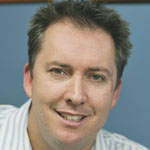 Scott Spackman
Scott graduated from the University of Sydney in 1992 and has been working in private practice since 1995. Scott has a broad knowledge of all areas of musculo-skeletal physiotherapy. He has a special interest in upper limb, shoulder and knee injuries, and management of acute low back pain.
A keen sportsman, Scott enjoys surfing, and cycling, particularly road and track racing, and is a member of the Penrith Cycling Club. He has competed at international levels in sailing.
Scott is well aware of the needs of the athlete - at any level - in returning to their sport or physical activity after injury.
Scott is also a practitioner of The McKenzie Method, for safe and gentle treatment of back and neck pain.
Call us on 9686 0219 with your enquiries on how any of the staff can help you.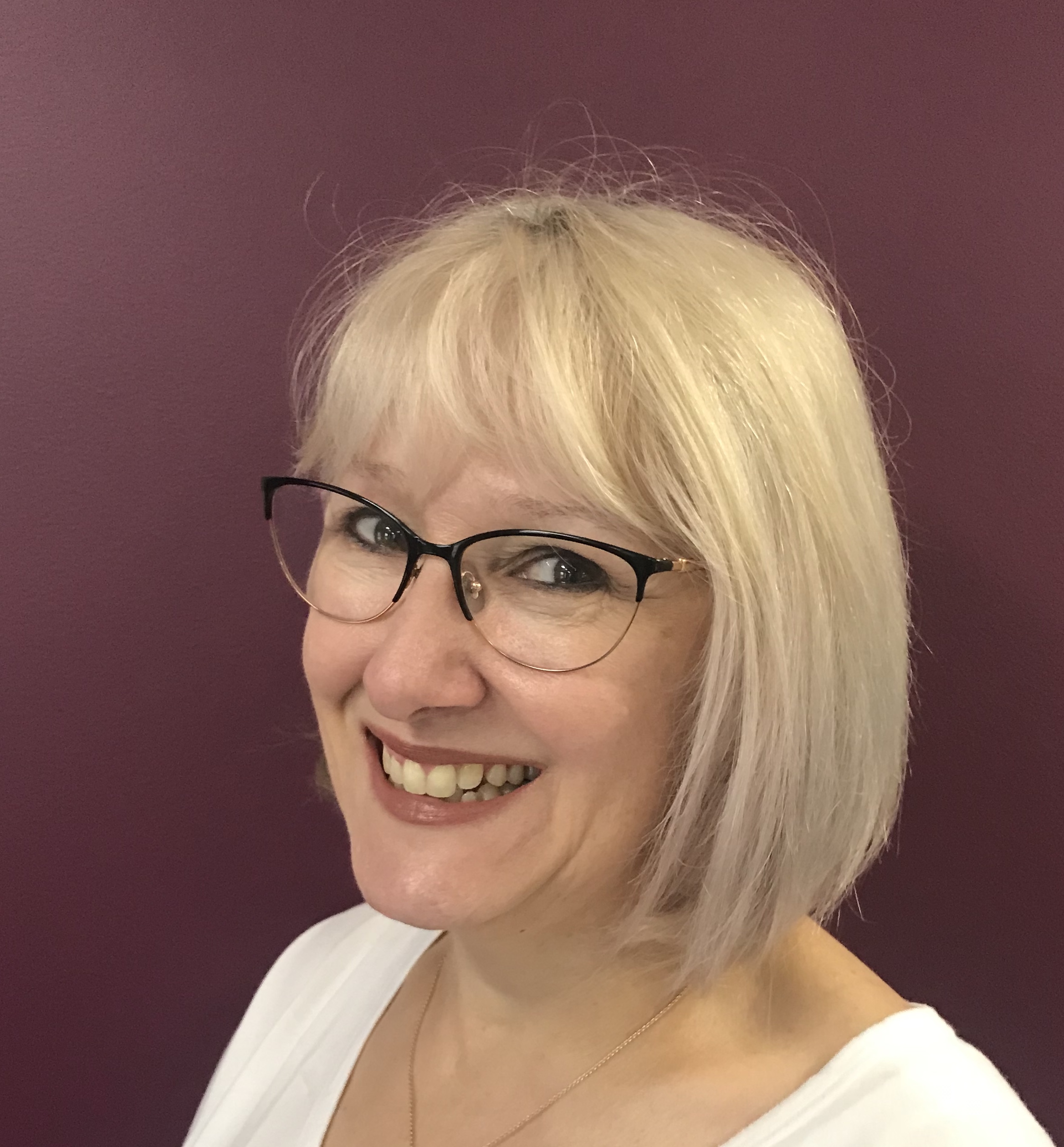 Christine Knight
Our resident Women's Health expert, Christine has a special interest in all aspects of the pregnant patient, particularly with pelvic instability and back pain.
Working with local Oral and Maxillofacial surgeons, Christine also has an interest in managing TMJ or jaw pain, and can work with you to provide the best outcome.
Christine also provides expert management and treatment of incontinence and neck pain. Working closely with local obstetricians and gynecologists, she can help you manage and recover from problems associated with pregnancy and childbirth.
Christine graduated from the University of Sydney in 1989, and is qualified in the management of injuries using Clinical Pilates and McKenzie methods. She is happy to answer any questions you may have in confidence and privacy.